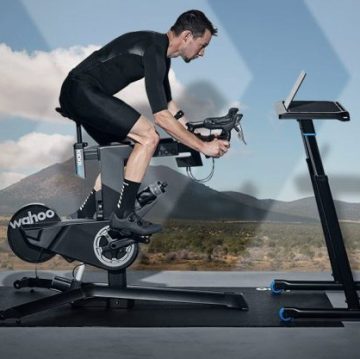 Building the better athlete in all of us.
Founded in 2009 by Chip Hawkins in Atlanta, GA, Wahoo creates innovative solutions to make hard fought goals attainable and lives better. Wahoo was built on the foundation of simplicity and the mindset that "there's got to be a better way."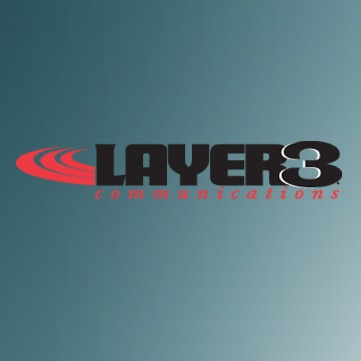 Building next generation networks one layer at a time.
Layer 3 Communications provides industry leading solutions for the world's most demanding information technology needs.
Reliability and efficiency backed
by over 20 years of experience.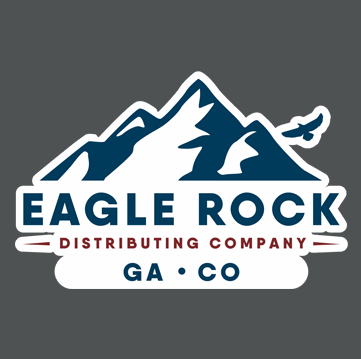 Family, Loyalty, Community and Teamwork
Eagle Rock's strategy is to provide customers with the best beverage portfolio serviced by the most talented force in the industry. We continually strive to earn the right to your business.
COLONEL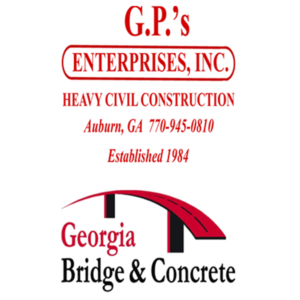 CAPTAIN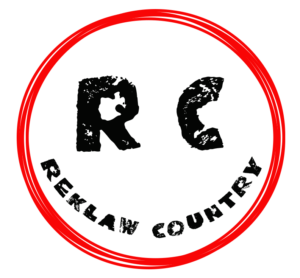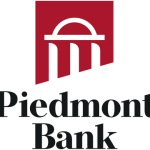 LIEUTENANT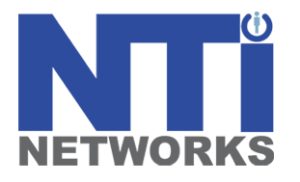 SALTZMAN WEALTH MANAGEMENT
IN KIND