ride with us
Join us in the inaugural "Spin for Special OPS" charity ride hosted by Operation One Voice (O1V). Proceeds from this event will benefit O1V and the O1V Bike Rehabilitation Program.
the ride
This year, the inaugural ride will take place at the Budweiser Plant in Cartersville, GA over Memorial Day Weekend. Expect 30-63-100 mile options through the rolling countryside. This is a wonderful opportunity to honor, support, and ride along those that have sacrificed so much.
operation one voice
Operation One Voice is a volunteer-based organization that provides support to wounded or fallen Special Operations Forces Soldiers and their families. Over 97% of each dollar raised goes directly to a solider or their family.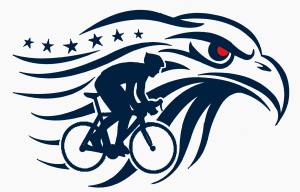 This 15 minute video produced by 25 year Ranger and Green Beret Jack Nevils chronicles the 2021 OOV Honor Ride. The OOV Honor Ride should not be confused with the Spin For Special OPS Event! The Honor Ride is just for critically wounded soldiers who qualify. Spin For Special OPS is open to everyone!
Spin For Special OPS would like to thank the USAF Cycling Team for their support and participation. This year the branch we are honoring is the Air Force. Air Force Participants in the 2022 Honor Ride have chosen to Honor Pedro 66.